The people will be unbreakable by jungle law.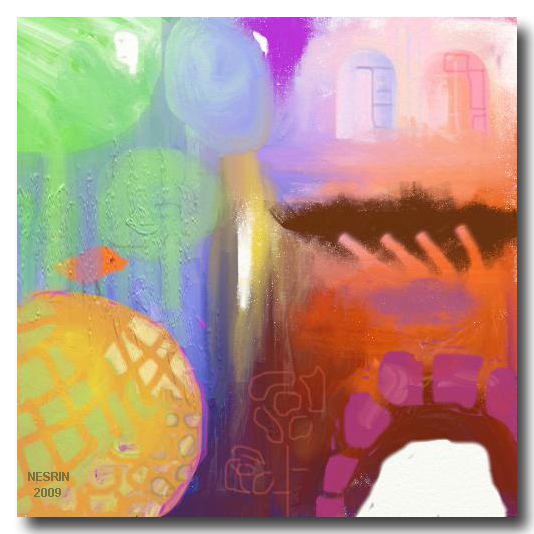 Kawa Nader Qader
2022 / 11 / 21

The people will be unbreakable by jungle law.
Kawa Nader Qader

For more than a century, the Kurdistan's occupiers relied on the use of force to solve the country s problems, and tried to put an end to the rebellion of the Kurdish people by applying the law of the jungle. So we may say here:
- The authoritarian mentality and expansionist spirit of the occupying Kurdistan authorities have not changed. They continue this way of thinking in light of an advanced and modern world. Where globalization has united the security of the world and any tensions in every corner of the world pose a threat to the entire world.
_The invaders of the Kurdistan mentality cannot be understood´-or-developed outside of their thinking. Despite all the changes in the globe and the region, they show that Iran and Turkey are still living in the fantasy of repeating history and preferring themselves over others while continuing to spread chaos and tensions among peoples.
_ In an attempt to confront the violent anger of its people and export their internal problems by waging a regional war, the occupying Kurdistan authorities may consider taking unprecedented adventures and impromptu decisions. This will undoubtedly lead to political and historical suicide. Choosing to go to war in any country is a difficult choice, and knowledge of human history and state conflicts is vital to prepare for all possibilities, especially in light of the fragile relations with some Western countries and the region. Turkey launched air raids on Kobani, Qandil, and Assos since the morning of the 20th of this month, which included more than 86 locations in southern Kurdistan (Mount Qandil and Assos) and the west (Kobani, Tal Rifaat, and Shahba), according to what he reported. Official statements were published by Turkish newspapers this morning. The Iranian Revolutionary Guard also threatens to occupy Erbil and parts of the Kurdistan region if they do not expel the Kurds who oppose them and are present in these areas.
So. Now, "with a great defect," they (USA EU) must either choose political and moral support´-or-remain silent. The status and value of nations are usually measured by their policies, strategies, and goals, not by following the laws of the jungle. And we say that this tolerance towards the aggressor countries threatens not only the security of that country and the Middle East region but also the security and peace of the entire world.
---
---
Add comment