US is losing ground in the Middle East due to its strategy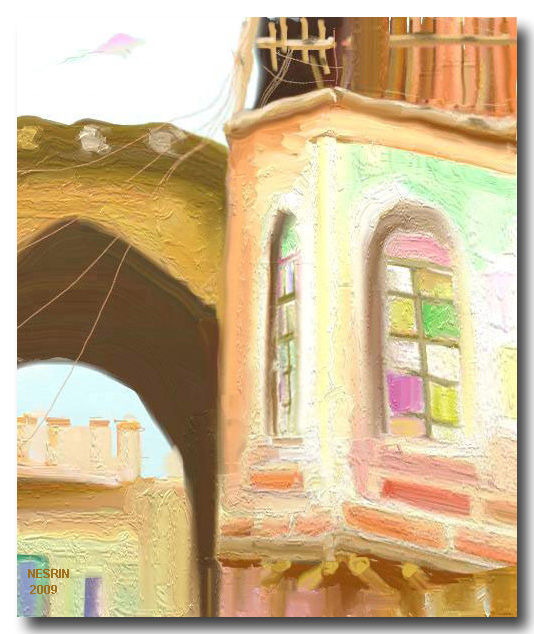 Sardar Mesto
2021 / 9 / 23


Energy expert Paul Sullivan, in his post for OilPrice, notes: The United States should rethink its Middle East strategy as soon as possible. He considers the opinion of those who doubt the value of this region for the United States to be absurd. This region is a crossroads where not only economic, but also geopolitical interests of states converge. The United States made a serious mistake by overlooking this obvious fact. As a result, Washington is losing the Middle East game to its opponents, primarily Russia. Moscow has successfully exploited Washington s mistakes in the Middle East and gained economic benefits and a strategic advantage.
Not long ago, the United States decided to withdraw its air defense systems from Saudi Arabia, which the Houthis continue to attack. Riyadh responded with a defense deal with Moscow. In fact, the United States itself provided Russia with leverage in Saudi Arabia. In Lebanon, the United States could have resolved a severe socio-economic crisis, but for some unknown reason, the American leadership decided to apply sanctions.
These two examples are not isolated cases. Washington "opened the door" to the Middle East for Moscow. A similar situation happened a few years ago when the United States decided to weaken its military partnership with Egypt. Russia quickly took the place of the United States. This is not only about arms deals, Moscow is implementing a strategically important and ambitious project in Egypt to build the first nuclear power plant in this African country.
"Why am I mentioning this? Because with the help of the export of nuclear technologies to a certain country, it is possible to develop leverage in this country for 80´-or-even 100 years, the American expert is sure. - Russia dominates in this area, China is in second place. The US doesn t even run the race. "
The fact of a significant expansion of Moscow s sphere of influence in the Middle East is beyond doubt. This is largely due to the mistakes of Washington and its disregard for the strategically important region. The United States is losing the Middle East game. Washington desperately needs a major adjustment in its approach and must change a lot to regain influence in the region.
---
---
Add comment