ترجم الموضوع الى العربية

Tickling of Osnabruck Angel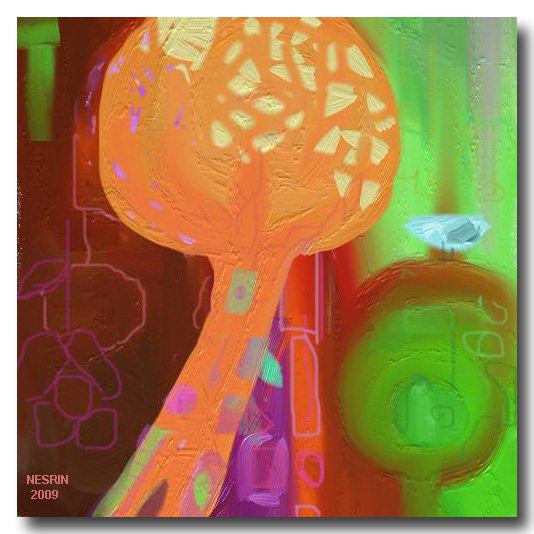 Murad S Alo
2021 / 1 / 13

Tickling of Osnabruck Angel

To: Maynel, arterial surgery at Clinic Osnabruck.
By

(Osnabruck) angels are wondering..
Who is going to play on the poetís arteries?
Maynel, the angel, steps forward.
And petals of flowers scatter from her footsteps.
With A steal lancet in her hand playing (moon light)
My blood drops are anemones dancing between her fingers
A third river in my chest, she dug with fifty stabs
The river talks about an ancient Yazidi legend.
It talks about temples, poems, desertions, passions and widows
Fifty stitches have been redeemed by your tickle
As a Babylonian priest, who recites the names of God (Murdoch)
And the sun shone again.
I can smell my mother s bread
In her forgotten clay oven in )Shingal)
But, no losses in April
If one year passes, another comes.
I have my laughter back and claimed the tree of poetry again.
And here I dance with the angel of (Osnabruck)
On the melody of an immigrantís poem.
---
---
Add comment