ترجم الموضوع الى العربية

France Follows the Israeli Model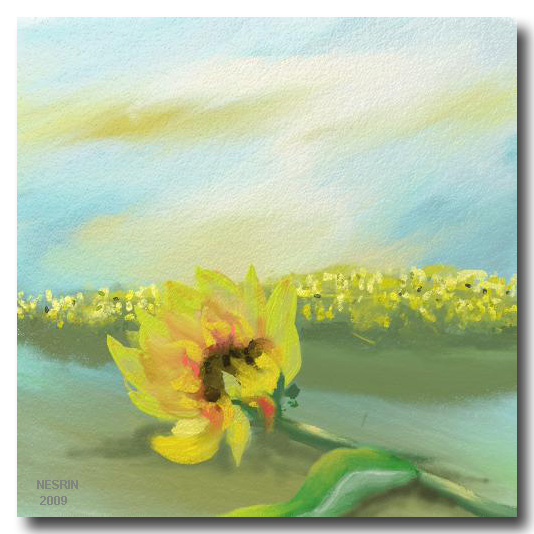 Abdullah Marei
2020 / 11 / 28

The French president could not deal with the disgrace he brought upon France-;- he could not swallow his pride. Muslims are no terrorists and he cannot do anything about it. Yet, he has a state he can amuse himself with and that is exactly what he decided to do.

The new law he outlined aims to combat what he referred to as "Islamist Separatism" in France. That is, arrive at a cloned populace, where everyone acts, looks and thinks the same, while at the same time, preach diversity. The draft law of a racist nature is no different from the "Holy Inquisition", under which torture and abuse were condoned to punish those who dared be different. The draft law comes at a time France lays emphasis on freedom of expression, a value that should apply to all members of society except for Muslims.

The French media dims the light on the growing number of attacks against Muslims in the country of the Declaration of Human Rights. To follow orders, French security forces found it perfectly fine to raid homes, arrest people and dehumanize them because of their faith.

The insight of the French president led him to come up with a law that separates Muslims from the French society and call it the Anti-Separatism Law. In other words, disintegrate Muslims to ensure their integration, single them out to ensure they belong, suppress their freedom to ensure they are free!

Macron takes France back to the middle ages while choosing to call it a fight for freedom, a fight against terrorism, which he seems to take upon himself to pin to Muslims. The best policy he decided to adopt is one where he makes of Muslims a scarecrow possessed by some devilish soul and wages war against it.

Sounds familiar? Palestinians, the indigenous peoples of Palestine, are depicted by the Israeli media as terrorists whom Israel must combat at all costs to justify calling the land Israel and swapping its people.

Like the French government, Israelis preach freedom, democracy and western values. They, too, combat separatism of Palestinians, they, too, do so across an apartheid wall separating the very Palestinian homes from their surrounding and sometimes from their own yards. They, too, use the oppressed as a scapegoat to cover their corruption. They, too, say it out loud. If you do not like it, leave! Outcome is a conflict that has continued for over a hundred years, across the MENA region.

France is going to pay a similar price, except, she does not have the backing enjoyed by the Zionist state. Muslims of France have two options available. Stay and give in to the oppression of France seeking to paint all citizens with one grey brush, or, leave to be welcomed by many other states of no discrimination.

Those who escaped their countries to France for freedom must be disappointed, yet, disappointment is manageable. France, however, has a lot more at stake, indubitably.
Oppression never blossomed into a flower that is a fact. Terrorizing Muslims under the pretext of fighting separatism will backfire into a complex security situation France cannot afford to deal with.

The domestic problems of France will not be solved until the absurd war of Macron is over. During the make believe he broadcasts, France will become a police state just like third world countries. And, if Muslims decided to leave, the French economy will inevitably collapse, leaving a ghost country of older folks. Muslim French citizens, whose homeland is France, will claim their freedom of worship back while third party countries interfere, a scene like that of Syria perhaps?

In the light of the policies of the French government, would it be mind-boggling if it just ordered Muslims of France to wear yellow badges? That will for sure combat separatism.
---
---
Add comment