ترجم الموضوع الى العربية

Execution celebration .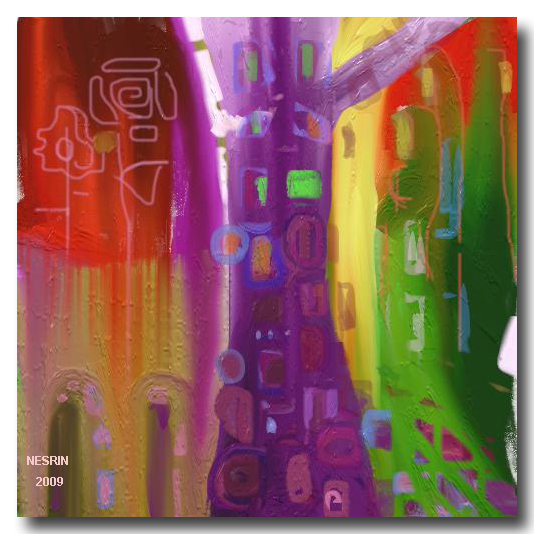 Yaseen Aldhahi
2019 / 12 / 16

Execution celebration .


1-
A garden grasshoppers sang for blood on the grass, an hour ago, it was a playground for little kids, but later ,three men had slouched-;- Arrange here, non-alphabetized names,
their shoulders such as
Dog Slouched breasts
It was a coincidence that death had no options
How weak, despite his strength, the hand of life, it was better If it protect them bullets, but the garden had has event-;- with grasshoppers those were singing for a party of blood -;- their skinny legs such as violin bow,
It was no coincidence that they came with them,as lumps of flesh that had died even before swallowed all the bullets all at once,with no respect of God doctor.

2-
I told them once: I swear by my honor, I had not been betray of homeland. I swear by the dough of dust and sweat on my military uniform, with blood and it was waived in its folds, with smoke and armor oils. Formed A map was drawn over the khaki shirt that lost prestige in defeats
I swear by the Lord of wars, the president, the Prophet, the Messenger, the guardian, the deity, Mars , who used to perform with his mustaches and Berry.
The one with heavy medals like the thugs.-;-
I swear, but the bullets are gone.
---
---
Add comment