ترجم الموضوع الى العربية

Arab Voices in Canada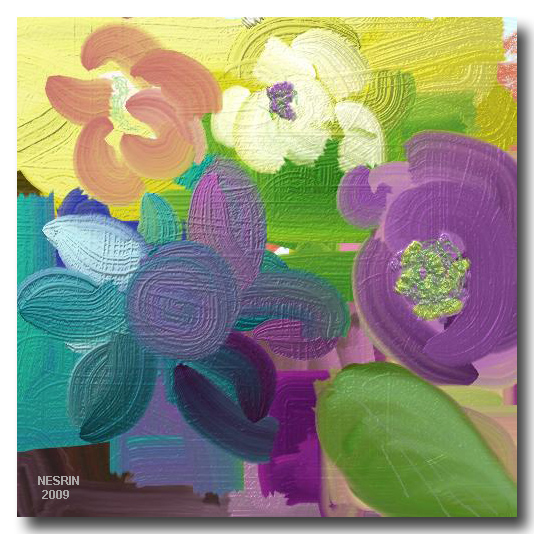 Syrian Mediterranean Cultural Forum
2019 / 4 / 29

The Syrian Mediterranean Cultural Forum organized a new poetry evening, "Arab Voice", hosting the public library in Aurora (Ontario, Canada) within its annual program as a unique cultural event. With the participation of a number of Arab writers and artists living in Canada.
The poets : Rula Kahil (Lebanon) Naeim Helene (Syria) Suzan Sami Jamil (Iraq) Younes Al-Atari (Palestine) Abdulrahman Matar (Syria), Jacqueline Hanna Salam (Syria).
The Syrian artist Ismael Abu Fakher also played the Bezek (solo, accompanied by poetry readings). The short film: "The 11th Commandment" was presented by Mowafaq Katt (Syria).
In addition, the event included the formation of a neighborhood of the Arabic characters, where the characters were drawn Arabic letters by artistic composition, to the public. This was led by Abdul Rahman Matar and Mowafaq Katt.
The readings were conducted in both Arabic and English, with the technical assistance of the library team. The texts appear on a large screen in the living room of the Aurora Public Library.
The surprising surprise, is the attendance of a lot, distinguished from the Canadian public, as well as the presence of Mayor of Aurora, the MP, Members of PEN Canada. There was a nice interaction with music, singing, and poetry.
Arab Voices is a cultural project aimed at introducing the Canadian public to the contemporary cultural product of Arab creators living in Canada. Later, we look forward to expanding cultural activities to include North America (Canada and the United States). The Syrian Mediterranean Cultural Forum has held cultural evenings in Istanbul and Toronto since February 2014.
The founder of the forum is Syrian writer, poet and novelist Abdulrahman Matar, who has lived in Canada four years ago.
---
---
Add comment