ترجم الموضوع الى العربية

The Surgeon And The Robot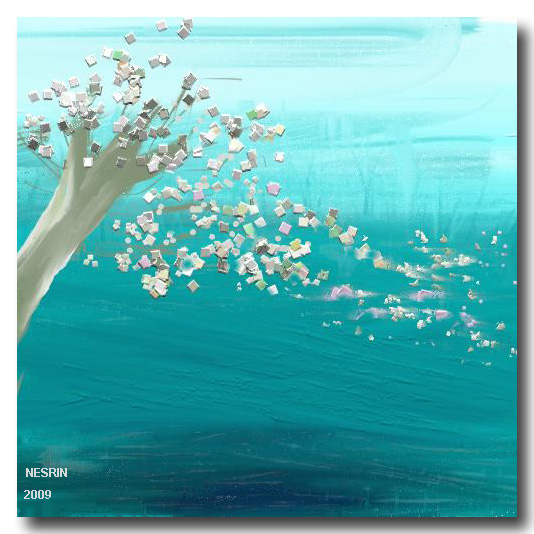 Dr. Bahjat Abbas
2007 / 5 / 14

The Surgeon And The Robot
( To Dr. Mani Mennon )

By Dr. Bahjat Abbas

He stares with an eagel's eye towards the prey.
As his hands are surging with movements,
The surgical equipments respond to his guideway,
Swoop down to achieve the goals in moments.
The scalpels are responding very fast,
His fingers know no mistake.
The magic forceps holds the tissue steadfast,
To be cut and removed like a flake.
Then the sharp knife comes creeping,
As the death on the despots' thrones' sweeping,
Plucking out the evil from its root,
As the camera helps showing the route.
Then the "Assistant" helps as a friend,
picking up the debris from its site,
cleaning, rinsing and absorbing with appetite.
All under his fingers' command,
ready and not hesitant they tend
To follow the orders to reach the gland.

O' rescuer of the sick body from death,
After the worst evil you've uprooted,
With your blessing he's back to health,
Enjoying the nectar of life,
As his moral has been restituted,
You awoke in him the soul after sleep,
He started to walk and leap.
You are a fountain burst with light,
Which swarmed over the people with blessing outright.
And with the knife of robot uprooting the disease,
The flowers flutter after decease.
You've brought enjoyment to a depressed soul,
Calmed a deeply troubled heart and console.





---
---
Add comment