ترجم الموضوع الى العربية

The area is on the palm of imp ... !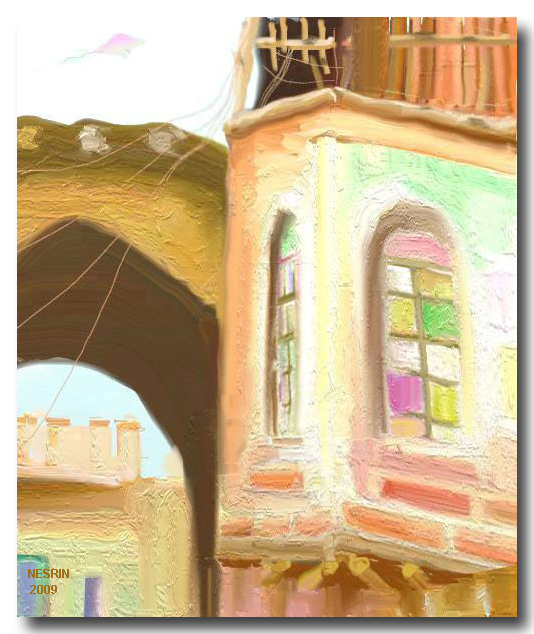 Jalal Alasady
2020 / 3 / 9


The ongoing endless wars and the unstable status in some Arab countries as in Egypt, which comes from the tension with Ethiopia about Al Nahza Dam for fears that Egypt s share of water will be affected . It's a matter of life and death for Egypt and its people .
In addition to the important and unexpected leaked news about the arrest of princes from the ruling family in Saudi Arabia . The situation inside the kingdom is a little bit mysterious and dangerous for the importance of this rich country not only in the region but also in the whole world .
All these events really put the area on the palm of imp .
Besides the spread of this damn and dangerous corona virus mostly in all countries around the region specially in Iran which suffers a lot, warns of grave dangers for the region and its people . Add to it fears of economic crises may affect the countries of the region, especially the poor ones, for most of the them depend on the sale of oil, whose prices have decreased significantly due to Corona and the unstable world economic situation that comes from the attack of this mysterious virus which comes from unknown world .
Really most of the countries in the region are not quite ready for this virus for they have no good health systems that help them to deal with the situation and avoid heavy losses in the coming days .
I feel that something unexpected concerning the political fears might happen and causes an increase in the region s problems and further sufferings for its peoples .
In fact , no one could guess what would've happened in the coming days ... !
Now everyone is in a state of anticipation of the outcome of this complex and foggy situation . We hope it all ends in peace and well .
---
---
Add comment