ترجم الموضوع الى العربية

"Do not be sad..God is with us. "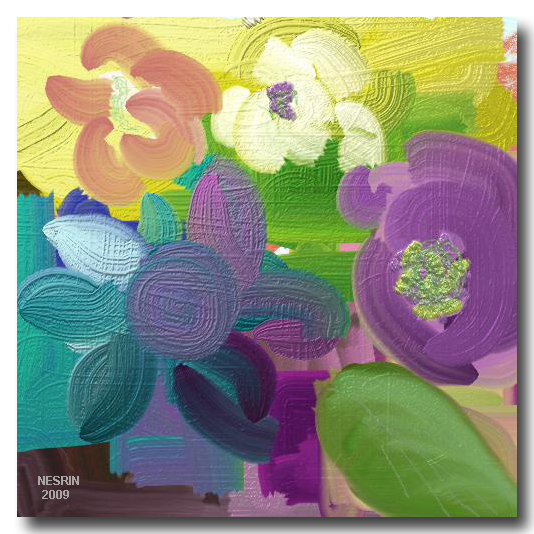 Lama Muhammad
2019 / 12 / 1

On Thanksgiving...
Arab governments thank their minds by arresting them for committing thinking.
Authoritarian regimes thank their young people who remained in their homelands by killing them because they demanded the right to decent education, dignity, and stability in their homelands…
Kings thank the sultans mice with more freedom to chewing human rights books and jump over poor people s (cheese).
On Thanksgiving:
I thank God for the grace of the "cats of the mind" .. which God provided seven lives .. this will not stop thinking until eating the last mouse protects your ashy chairs.

"Do not be sad..God is with us."
**************

Will believe that you are following your own soul and brain not your hatreds:
When you stand by the oppressed person in : Your area, your borders, next country, far country and enemy borders... 
To stand for freedom and human rights means you do that for any spot of the earth…
 
Humanity is indivisible, it does not recognize the-limit-s of geography, nor the lies of history.
 
What is happening in Iraq makes any HUMAN heart cry...

"Do not be sad..God is with us. "
**************


I have never announced my identity by religion, race´-or-ethnicity and actually working in the psychiatric field should put you far away from that!
Religion is a personal relationship between person s own soul/mind and (God), it is Like finger-print-s vary from individual to individual, not from a group to group.
And faith - if it is pure- better to be to all ethical principles and good treatment advocated by all religions not starting with Judaism, Christianity and not ending with Islam.
With the use of my feminist brain - all women and men should use that! - I will say that the Holocaust, the Crusades, and ISIS are children of politics and egotistical politicians.
Only naive people think that fighting back will honor peace!

May God help us every day to support peace, freedom, justice, love, and equality between all human beings…

"Do not be sad..God is with us. "

To be continued....
---
---
Add comment