ترجم الموضوع الى العربية

poem - My angry caves -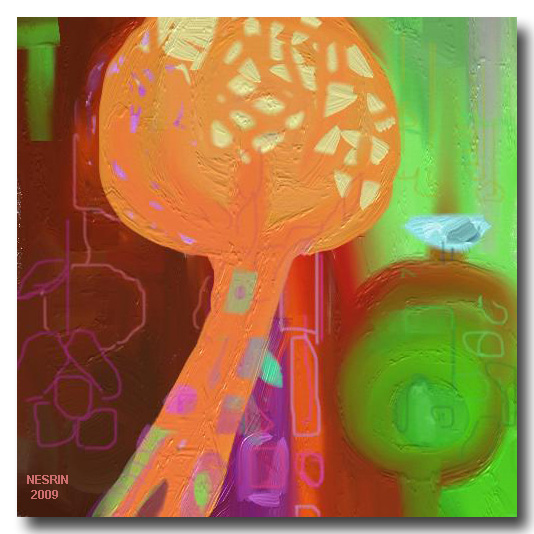 Elsaied Abdelghani
2019 / 7 / 22

My angry caves , stare at the world
Let your dark , hidden shits in the streets .
Back the world's people and gods in your bucket
Hold your revolutionary wallpapers
Let the losers clowns clab in the circus of whole .
All the roads kicked me out
And even the crossroad did,
Kicked me to the inner
Come in the castaway inners
Come in all the castaways.
Everyday , I am travelling and that what keeps me alive
In the choices of my consciousnessness
Of the possible puzzling.
I am watching the long closed passages to my inner
I'am killing the shit of the big world with my own small tiny shit
And,I'am getting my rest of me from the well of infinity.
---
---
Add comment