ترجم الموضوع الى العربية

The depth of wound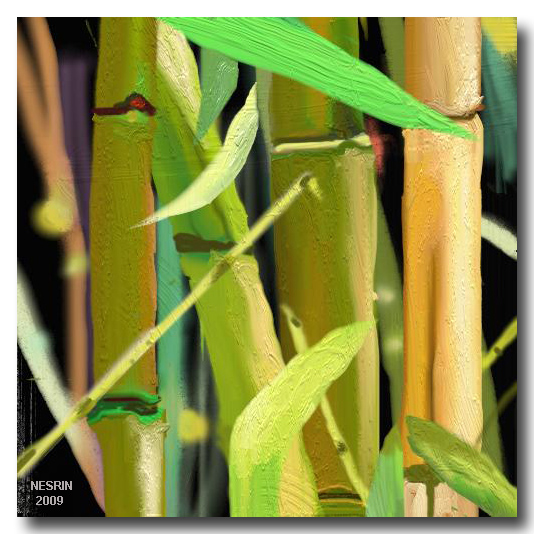 Raid Shaffeq Tawffeq
2019 / 6 / 30

The depth of wound
Raid shaffeq tawffeq
It happens that everything in me weeps because the depth of my wound is the same depth of my love that i loste , I miss them they were like the sun burning itself for me, today I am spinning in the moon to see there theirs spectrum in it .
I put a paper on the door of my life to read it by anyone who wants to enter I wrote : Wait a little because I m tired, the word waiting is a word in a broad meaning ,it is a word with a thousand meaning , no one knows its real meaning only someone waiting to get things eagerly and patiently and hope, therefor you have to wait because I fight in a battles you know nothing about , You do not realize the magnitude of the battles I have fought with myself, and no one knows about them .
I lost My heart , I lost my half, do you know what is the half? , Half is a life I did not live , it is a word I did not say , it is a smile I postponed, it is a friendship I did not know , it is a love I did not keep it. The lost half is what makes me a stranger to the nearest people to me.
i can imagine how Their bodies burst and their arteries were torn and their pulse spread among the rubble of the sea.
After them i raised a slogan: Be alone and do not be with someone who fills the void of his days in you
Our souls are lost looking for someone who understands it, it is possible that a lot of those around us will love us but only one who truly loves you and understand youIn your words and in your silence in all your situations , and the effect of his voice in you is stronger than a thousand songs because he has an affectionate heart and always with you by his soul,
There are spaces left behind by the departed, spaces can not be filled by another person, the vacuum left by the beloved can not be filled by another lover, and the vacuum left by a friend can not be filled by another friend , if the red color goes away, the green color may relieve some pain but even though it is faithful, it will never be red.
My heart died for the great accumulation of moments that he felt with a bitter taste , i wish to go back to hug people I did not know when they would leave only after they left.
There are things that accumulate in the depths of the heart. If we open a space for them, they will fall out of the eye before translated them into words.
We are often overwhelmed by longing for those we love so much until that we see their faces in all faces, we see and hear their voices in all voices we hear and see them in our feelings near us smiling then we smile , therefore people around us think that we are crazy , But they do not realize that we crave to our love until madness.
How can we fall a while our sorrows make us cry and cry? Because it was become a part of our lives.
The most painful thing is that you are trying to while in your heart so much that you can not reveal it, and the most painful from that thing is that someone cuts his relationship with you without telling you because he did not expect the date of his departure.
We do not realize that that the greatest arms are those that embrace us in our weakness and the greatest eyes are those who do not tire of seeing us even when we in the worst image and the greatest heart is the one who loves us in the worst and most difficult situations that we be , Only after their absence.
---
---
Add comment