ترجم الموضوع الى العربية

New Israeli Laws Enhance Policy of Creeping Annexation In The OPT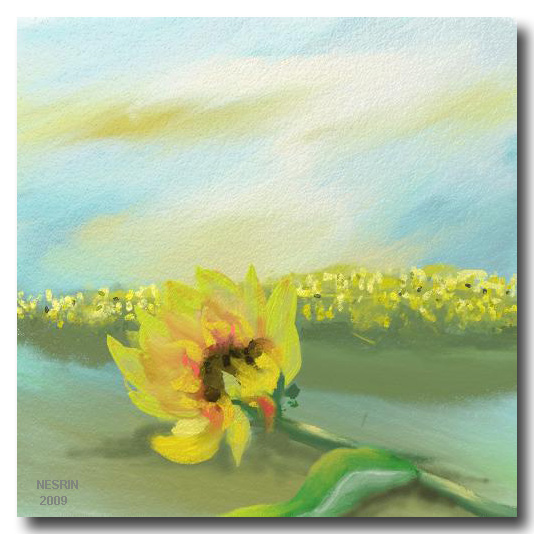 madeeha araj
2018 / 10 / 19

A list of Israeli Occupation and Settlers Assaults over the Last Week, Documented by the National Bureau:
Jerusalem:
"X-;- Forcing Ayman Na im Kawazba s family to demolish her house in the Beit Hanina neighborhood under the pretext of building without a permit.
"X-;-
Handing over order to the residents of Al-Khan Al-Ahmar village to open a road to facilitate the entry of Israeli vehicles in preparation for the evacuation of them.
"X-;-
A march near the Old City through the Church of the Gethsemane and to the Moroccans Gate, where thousands of religious settlers gathered in the Al-Buraq Wall.

Hebron:

"X-;- Notification to stop construction of a well and a house in Al-Juwaya area east of Yatta village, south of Hebron under the pretext of non-licensing.

"X-;- Demolishing 2 houses and the seizure of electricity-powered solar cells in Mafasser Yatta under the pretext of non-licensing

Bethlehem:

"X-;- Storming the old village of Shoshleh in the Al-Khader town, south of Bethlehem, and photographed a number of houses and a mosque. They told the residents that they will open a bypass road to Jerusalem ¡V Hebron till the town.

"X-;- Bulldozing 5-dunums of agricultural land in the area of "Khallet Afar Al-Ein" in the town of Al-Khader and uprooting about 100 olive seedlings.

Ramallah:

"X-;- About 40 fruitful olive trees were cut down in the town of Tarsmaya, the second consecutive attack in a week.
"X-;-
Notification to demolish five houses in Wadi al-Sik east of Ramallah under the pretext of building without a license.

Nablus:

"X-;- Preventing farmers from harvesting olives in the town of Salem.

"X-;- Provocation act against farmers in the town of Talfit and Qariot in Nablus, trying to prevent them from harvesting olives. Damaging 9 vehicles, and wrote offensive slogans.

"X-;- Attempting to kidnap child, Moh d Raed Aweys, 11, who was walking near the main street of the eastern village of Laban.

Salfeet:

"X-;- 39 olive trees and almond trees were razed and uprooted in the village of Bruqin, west of Salfit, near the Burkan settlement near the bypass road 446.

"X-;- Storming the town of Bidya west of Salfit and smash a number of vehicles.

Tulkarm:

"X-;- Preventing farmers from reaching their land behind the Annexation Wall without giving reasons and closing two gates that are considered as the crossing for the passage of more than 300 farmers to their isolated lands behind the wall planted with olives and vegetables.

Jordan Valley:

"X-;- Conduct military exercises in the area of "Persian", in the northern valleys.

"X-;- Notification to demolish the Bedouin School of Al-Kaabneh belonging to the -dir-ectorate of Education in Jericho.
---
---
Add comment