ترجم الموضوع الى العربية

Assistant Professor Qusay Tariq with the first Arabic book in the Middle East about Mormon religion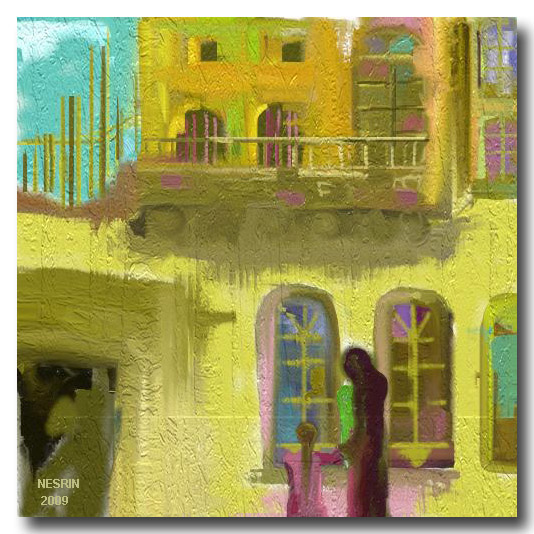 mark asker
2018 / 4 / 28

The artist , Author and art science , Assistant Professor Qusay Tariq, is one of Iraq's geniuses ,his number is 187 .
He presents for the first time a new idea of his new twenty thrird book, The Mormon religion in Arabic language
Qusay is far from a religious person, and he's Famous for liberal ideas and for this is first time he Writes About religion.
He present with the first Arabic book in the Middle East about Mormon religion
Qusay said "I m very impressed with the character of the leader Joseph Smith ,he chose instead to lead "by persuasion, by long-suffering, by gentleness and meekness, and by love unfeigned." "I love your soul," he said to a friend in 1833, "and the souls of the children of men, and pray and do all I can for the salvation of all." 2 Years later, Joseph reaffirmed, "My heart is large enough for all men.
Qusay said i loved Joseph because he tried to exemplify the love of the Savior. For example, Margarette McIntire Burgess recalled that as a little girl she found herself and her brother mired in the mud of a Nauvoo street as they walked to school. Joseph stopped, lifted them from the muddy street, cleaned the mud from their shoes and, as Margarette recalled, "took his handkerchief from his pocket and wiped our tear-stained faces. He spoke kind and cheering words to us, and sent us on our way to school rejoicing. Was it any wonder that I loved that great, good and noble man of God?
---
---
Add comment