ترجم الموضوع الى العربية

A Quasi Person With A Life With No Time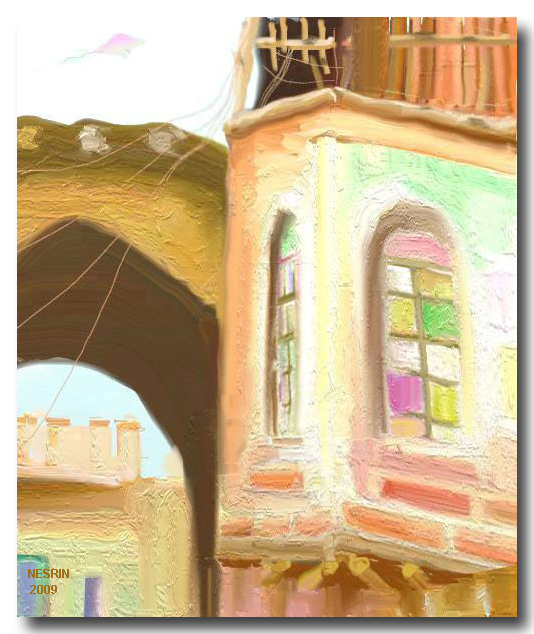 Hnia Najim
2014 / 2 / 17

With a hopeless heart inside
I feel like
I am dying in my own life,
Alone.
Asking for
A foreign soul,
To breath through,
To feel inside
A quasi person,
With some feelings
Again.
I feel my brain
Like a hard stone,
That break any idea
That wants to get inside
To began to think,
To start a new history,
But not like mine,
This An unlucky story
Of a quasi person,
With no kind to belong to.
Just like a story
Of no one present,
A life with no time .
---
---
Add comment