ترجم الموضوع الى العربية

DI: Turkey Must Not Waste This Historic Opportunity for Peace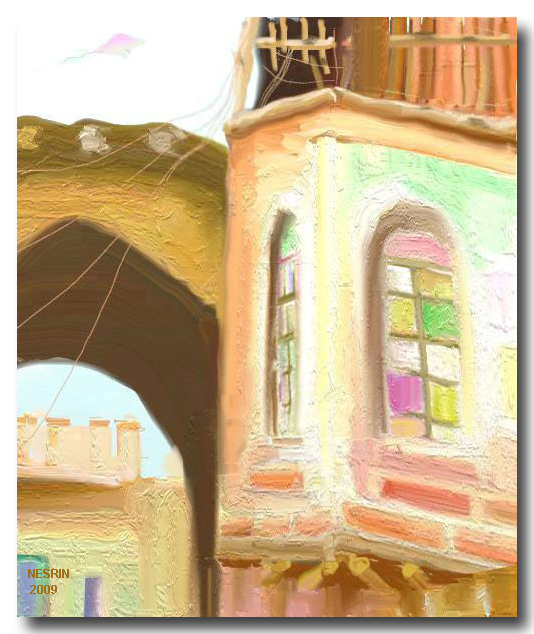 Widad Akrawi
2013 / 4 / 1

Defend International (DI) welcomes Kurdish leader call for cease-fire, urges the Turkish authorities not to waste this historic opportunity, and calls on Scandinavian countries to take the lead in negotiating a peace deal in Turkey.

On the occasion of the Kurdish New Year s celebrations on 21st March 2013, the Kurdistan Workers party s founding leader, Mr. Abdullah Ocalan, announced a cease-fire and invited Turkey to negotiate, underlining the need "to solve arms problem without losing another life."

DI welcomes this declaration and the positive reactions that it has received from the EU, the US and other countries. We, specifically, welcome the European Union s commitment that included financial support through the Instrument for Precession Assistance. Similarly, we welcome the hopes created by the Turkish Prime Minister, Mr. Recep Tayyip Erdogan, who welcomed the Kurdish leader s call for peace and announced that the Turkish military may also stop its operations. DI Advisory committee encourages the Turkish authorities to use this historic opportunity wisely and to give a credible engagement for peace that can advance democracy in the country and improve the lives of all citizens, with no distinctions.

Given that DI as an NGO is committed to promoting peace and democracy through international relations and diplomacy, it has repeatedly appealed to all parties to give peace and dialogue a chance and to refrain from the use of armed forces. Currently, Nobel Peace Prize laureates, the Kurdish political parties, members of the Turkish government, NGOs, faith communities, businesses, activists, intellectuals, and journalists have come together, giving their time and compassion to further reinforce the peace talks that began in October 2012. In view of the upcoming negotiations on the new constitution, DI supports these efforts that may finally move the country toward a brighter future.

Today, we have a chance to make a difference, not only in the lives and future of the civilians witnessing these steps, but also in the lives of the generations yet to be born. Of course this does not mean that a peaceful solution for the Kurdish issue is already reached. However, it does mean that a lasting peaceful solution is absolutely necessary, and it is the only way out of the current crisis. It will also mean that the negotiating parties must simultaneously agree on a post-conflict reconstruction plan that will accelerate the post-conflict healing and development to ensure better living conditions for all.

In the framework of these efforts, DI network members and partners will carry out various activities to urge the negotiators to take action on the commitments they have made to end this armed conflict as soon as possible and to call on the Scandinavian countries, such as Finland, Norway and Sweden, to take the lead in negotiating a just and durable peace that will bring new hope to the region.
---
---
Add comment